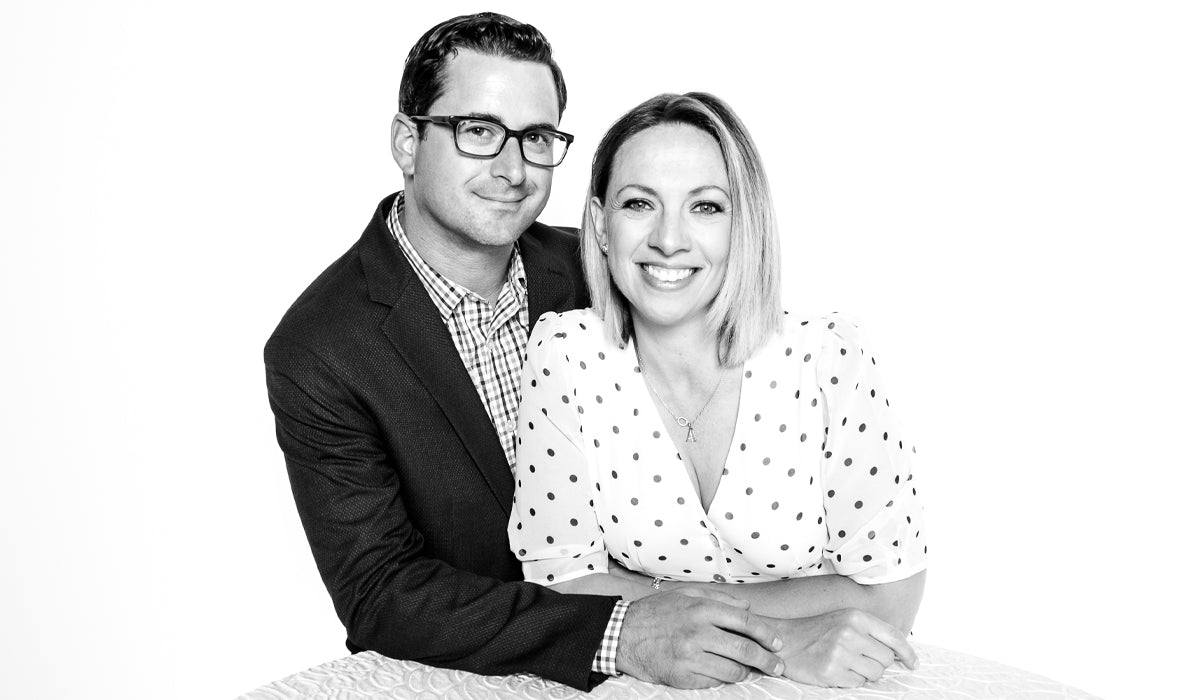 Our philosophy is simple. We take pride in our work, ensuring our recipes include only the highest quality ingredients with an emphasis on precise and tasteful presentation. Flavours and presentation you will want to look back on often, and choose to enjoy again and again for future celebrations and special occasions.

Careers
Whippt Kitchen is a boutique style cake house & eatery with a custom event bakery, lunch takeout service, and savoury and sweet catering services, located in Calgary, Alberta, Canada.
Whippt Kitchen has one retail and dine-in storefront in Britannia Plaza, a main kitchen facility and lunch takeout location in Foothills, and a growing online shop full of cakes, desserts, platters and signature Whippt eats. If you're interested in joining our growing business, we'd love to hear from you!
Experienced and Passionate Baker & Cake Decorators:
An individual who can create high-quality baked goods under time constraints with a commitment and passion for creative, detail work and consistency.

The ideal team member will have great communication skills and time management and take and follow direction with a 'can-do,' smiling attitude 😀 Flexibility for shift work is ideal. This position provides an opportunity to work in a close-knit team and the individual must be organized with a positive personality. Experience is a must. A Pastry Arts diploma or equivalent education is favoured. Here's a few other important credentials for the job:
Act with integrity and knowledge that promotes the culture, values, and mission of Whippt Kitchen
Familiarity with all professional kitchen equipment
Understanding of food safety practices
Experience with multiple cake decorating techniques
English fluent
Valid Drivers License
-- All baking is done at our Foothills location (#4, 5329 72 Ave SE)
Motivated and enthusiastic Retail Associates:
Experienced and passionate about customer service! Our retail associates are required to have great communication skills, a friendly and creative personality and a passion for creating quality connections with new and existing customers. Individuals should build our brand and care about selling and presenting Whippt products at the highest standard of quality and presentation.
Here's a few other important credentials for the job:
Act with integrity and knowledge that promotes the culture, values, and mission of Whippt Kitchen
Maintain the store and anticipate the customer's needs 
Able to work flexible hours that include mornings, afternoons, early evenings, weekends and holidays
Ensures that every customer is served in a prompt and friendly manner and possesses the ability to perform many different task within the store during each shift (food presentation and preparation, cleaning, restocking product)
Prepare food products, beverages and handle cash efficiently
Have the ability to assist with supply pick up and product deliveries and occasional onsite function setup
Retail positions are based primarily about of Whippt Kitchen at Britannia Plaza however we require our associates to have a drivers license and be flexible to work at both Whippt Kitchen locations, (Britannia Plaza & Foothills).
*Email your resume and cover, (baker's please include a portfolio), to Alison@whippt.ca