Calgary's Premiere Custom Event Caterer
Hand Crafted Cakes for All Occasions • Sweetscapes • Office Lunch Catering & Takeout • Graze Tables, Platters & Boxes • Everyday Savoury Eats & Sweets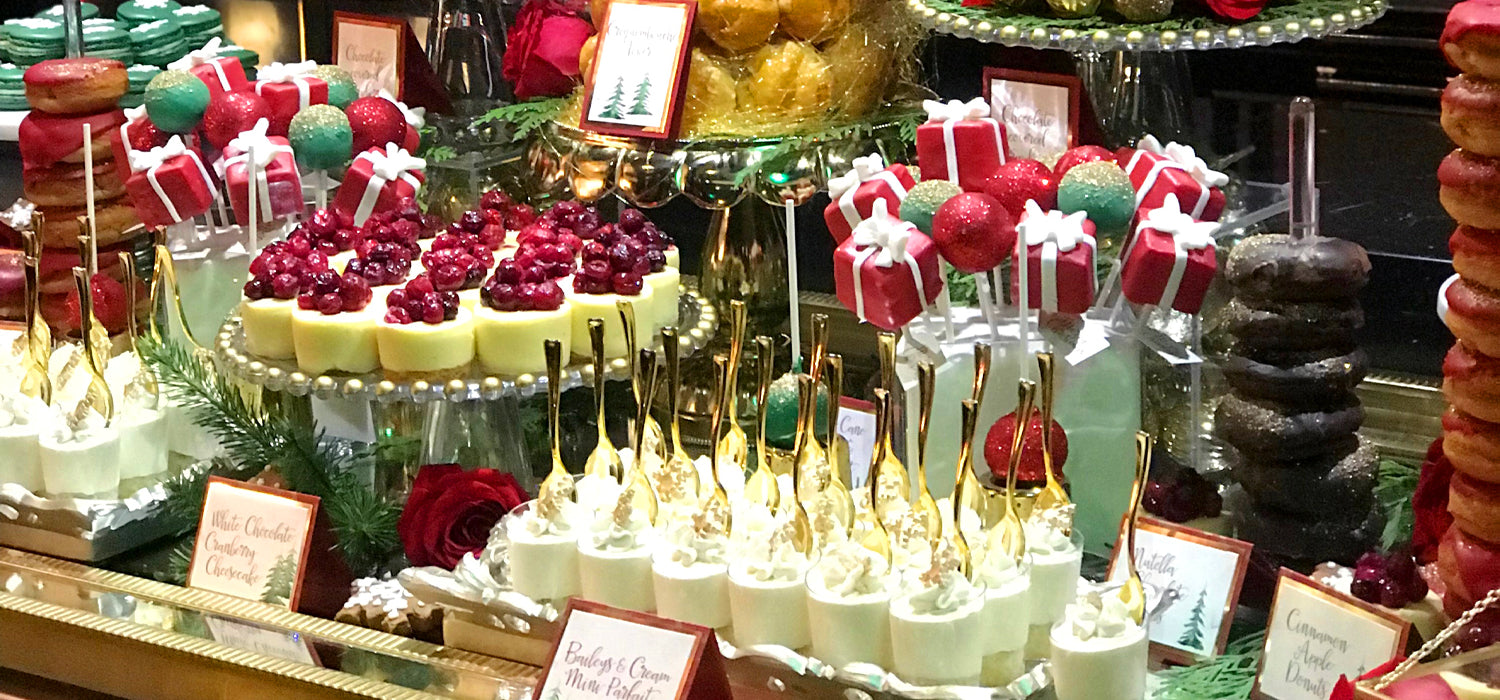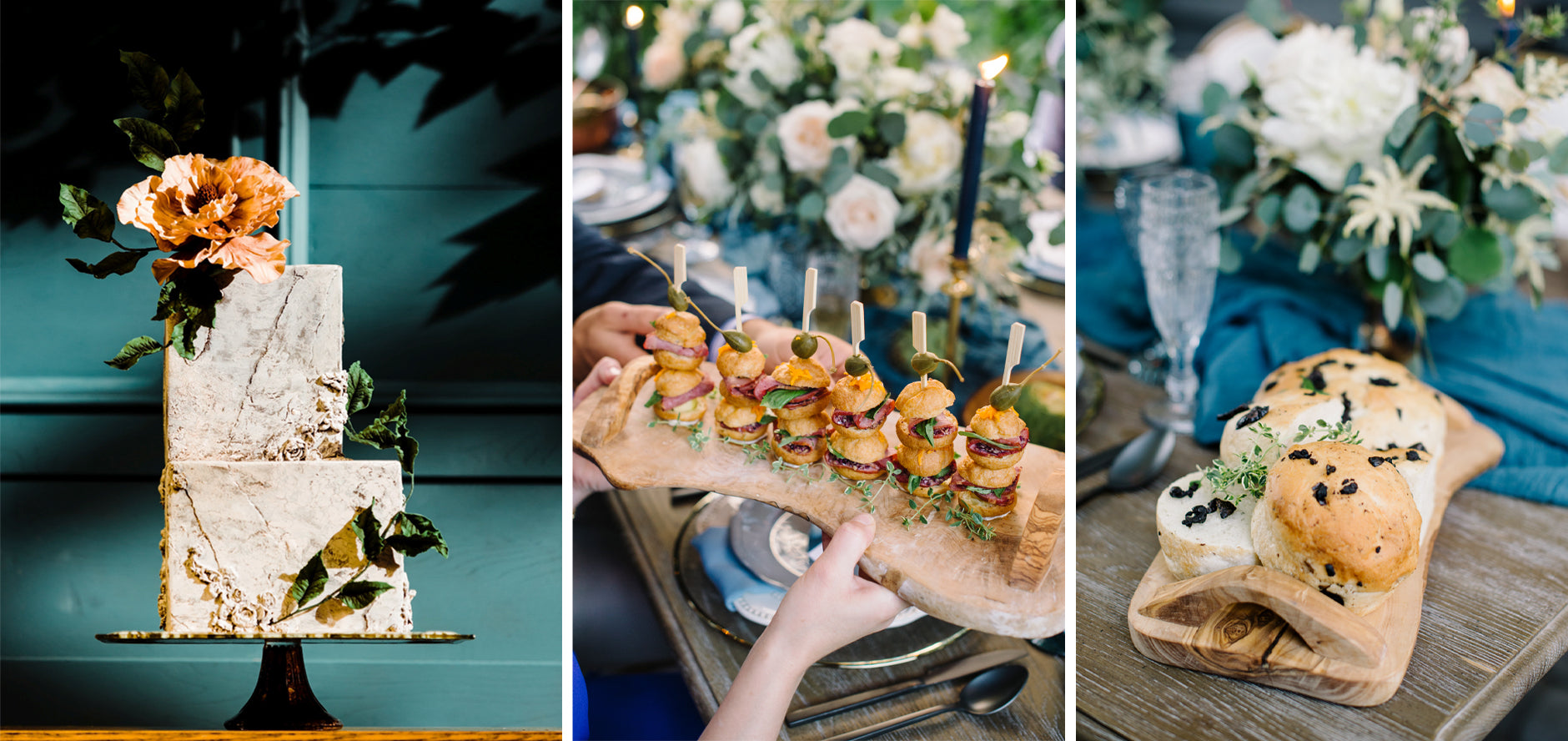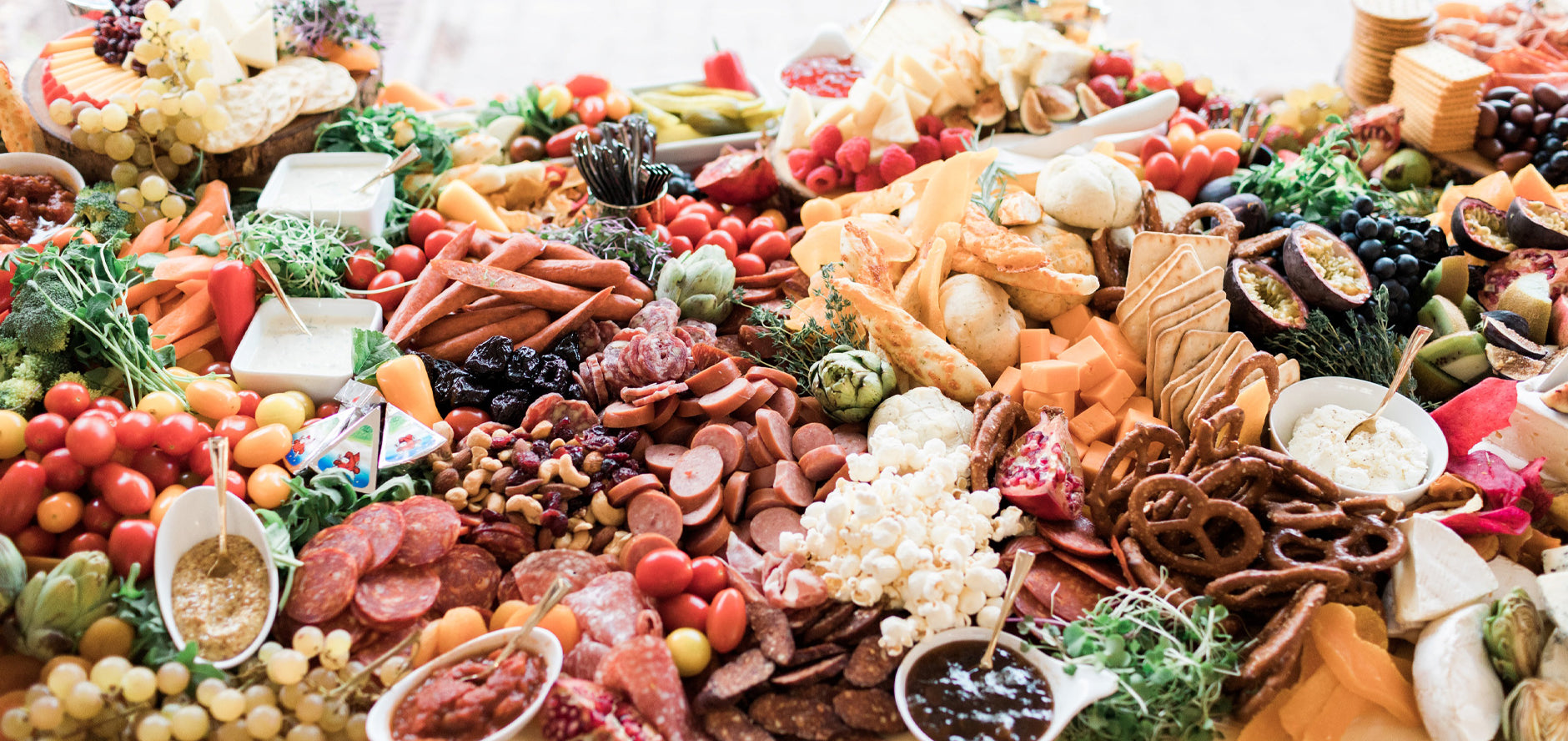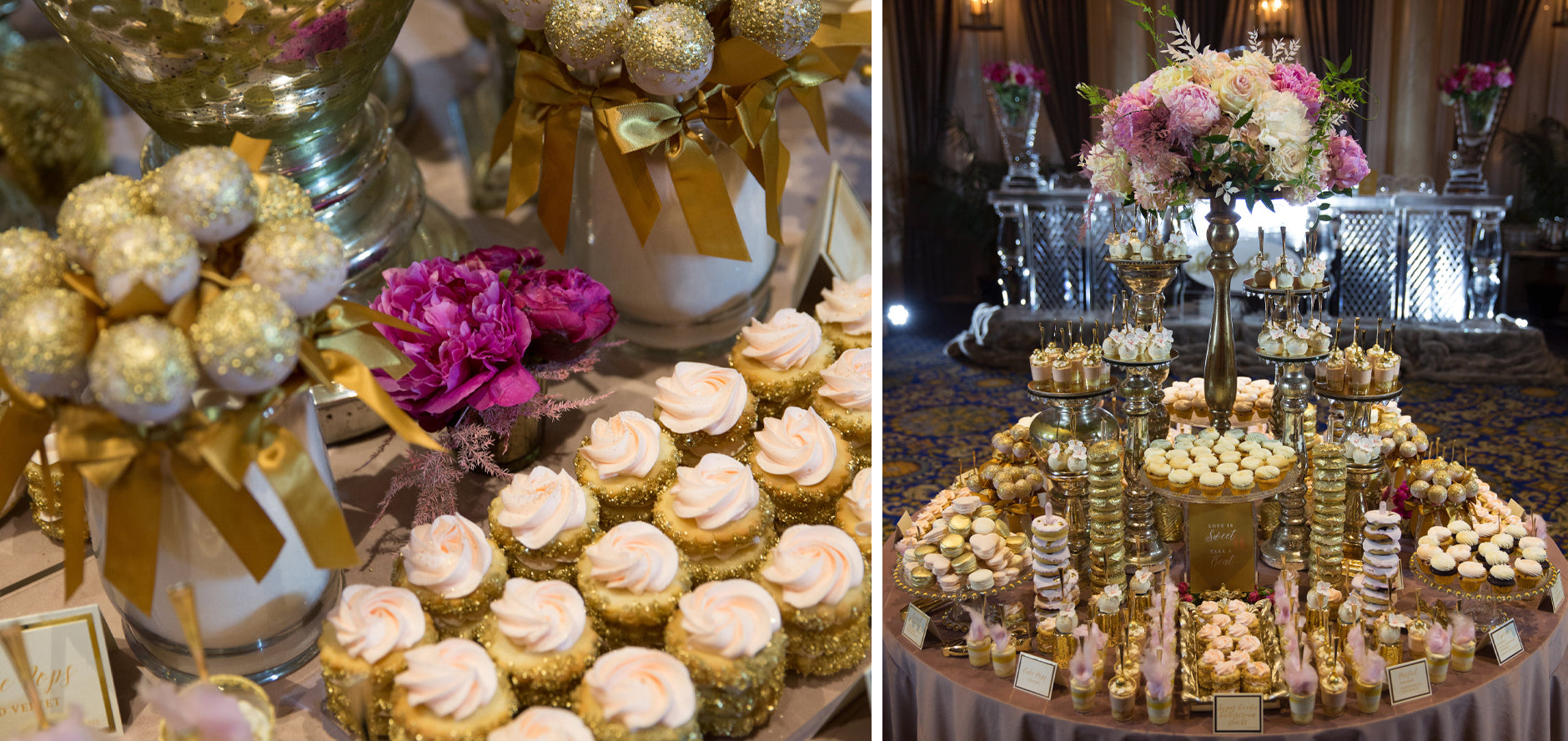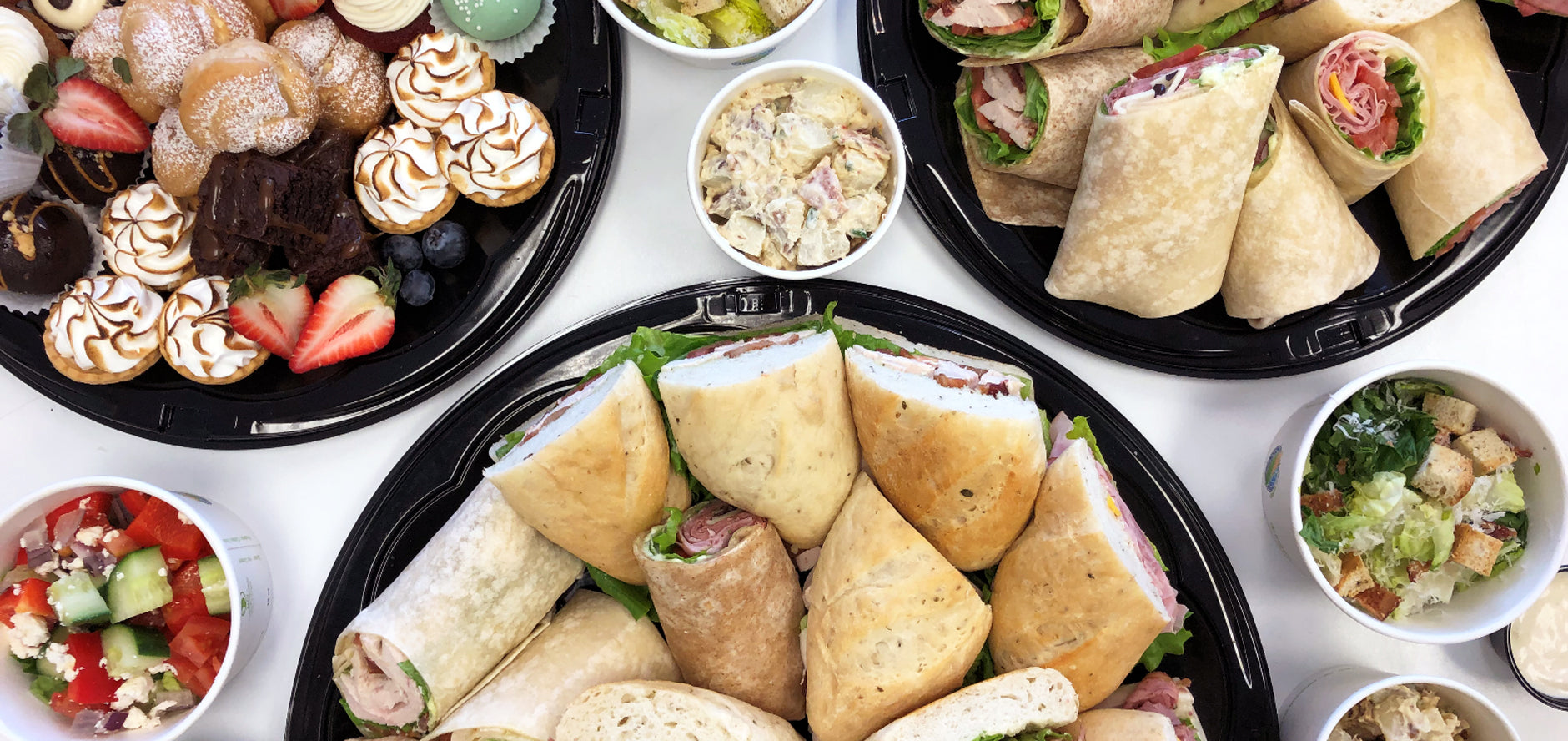 Whippt Kitchen Cake House & Eatery at Britannia Plaza
✧ 812A 49 Ave SW ✧ Hours: Mon 11am - 4pm | Tues - Sat 11am - 5pm | Sun closed
Ordered a cake for my husbands birthday and it was amazing!!! Everyone LOVED the cake and asked where it was ordered from. Most times buttercream icing can be way too sweet and it becomes the only thing you can taste. However, Whippt makes their cakes and buttercream with perfect balance! The cake was PERFECT, icing not too sweet and it melted in your mouth. It really allowed for the flavour of the cake to shine!
What a great surprise in the Britannia Plaza! Stopped in for a coffee and the service was so friendly it was very comfortable and relaxed. Ended up having the Quiche and WOW that was a meal for sure and it was absolutely delicious! Cakes and desserts too! Looking forward to making it a regular stop. Highly recommend it.
Could easily understand why this place has nearly a perfect rating on Google after just visiting once! Went into the store to grab take out Lunch, had the Beef Brisket sandwich and was absolutely blown away. The quality of the food for the incredible fair price was 100% worth it. Make sure to grab a cupcake or a slice of banana bread. Anything you get at this place I bet you will not be disappointed. They just earned themselves another loyal customer.
We bring our clients to Alison and her team because they can execute elegant, stylish sweets that match the type of weddings we create. Alison provides a very thorough consultation with our clients, always bringing ideas and making suggestions to help. Aside from the interesting flavours (you will absolutely not regret trying the Passion Fruit Rum) though, I think their secret weapon is in styling and display. We can always rely on the Whippt team to set up and style a cake or dessert spread to perfectly coordinate with any of our weddings. Whippt meets us at our standards, if not exceeding them, and we trust them to add a beautiful part to the weddings we plan and create!
Book Your Holiday Catering & Desserts Now!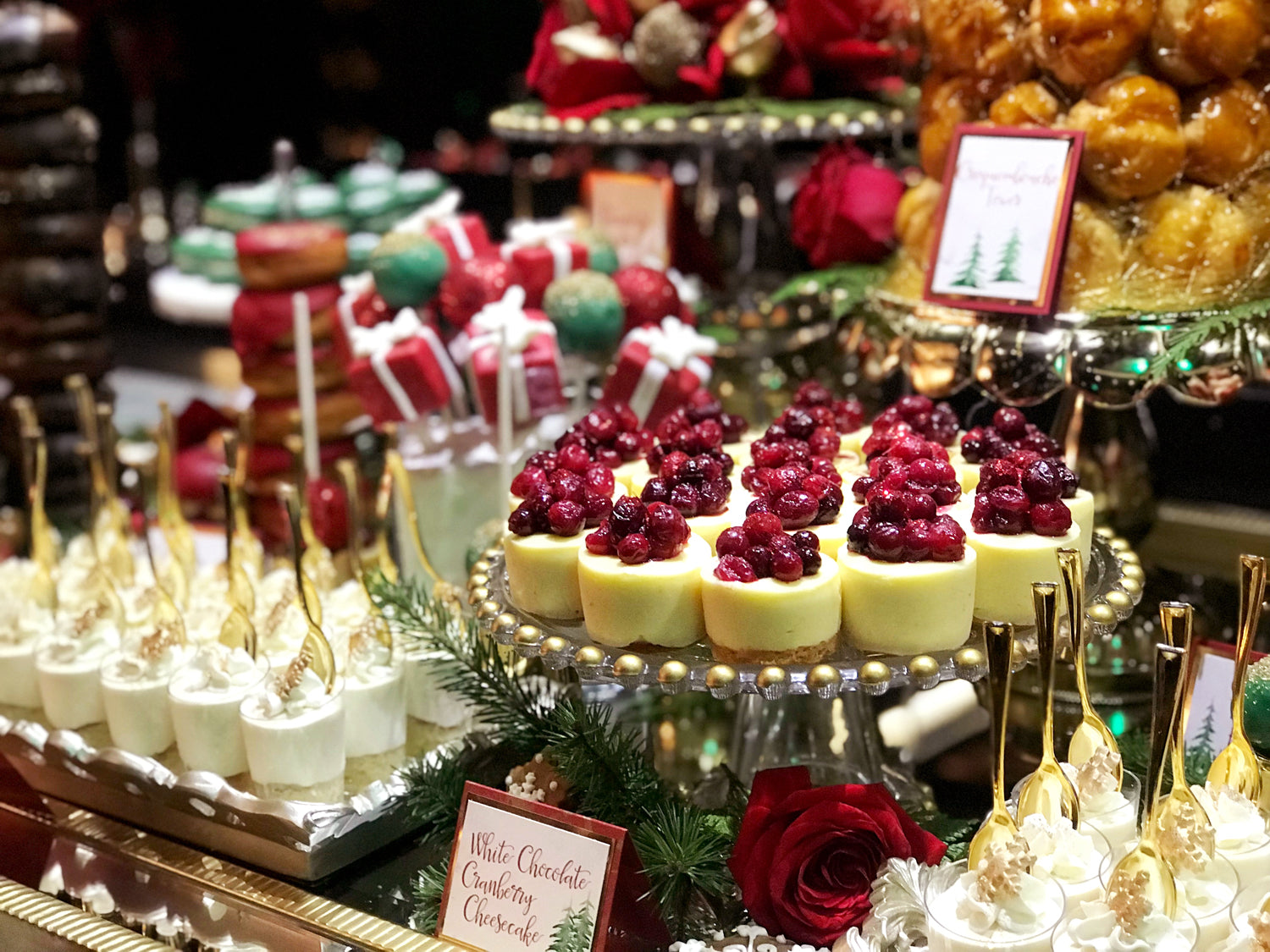 🎅 turkey lunch boxes & graze tables
❄️ custom dessert bar sweetscapes
🎁 candy bars
☃️ corporate gift boxes
🦌 holiday platters
CONTACT US TODAY